Helping companies sell more with the right label.
Precision, vibrancy, and eco-friendly excellence in custom labels. Elevate your brand with our cutting-edge digital and flexographic printing. From small to large runs, we deliver quality, speed, and sustainability. Partner with us to exceed your branding expectations and transform your packaging into a captivating success.
Want to see what custom labels we've created in the past? Have a look at our clients and see what we can do for you.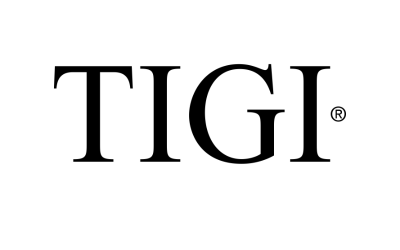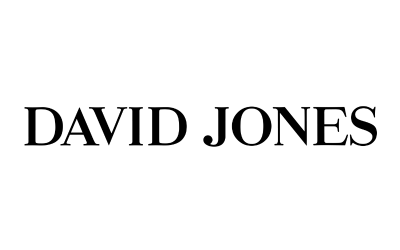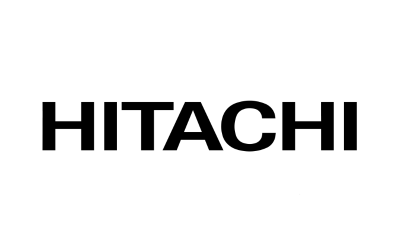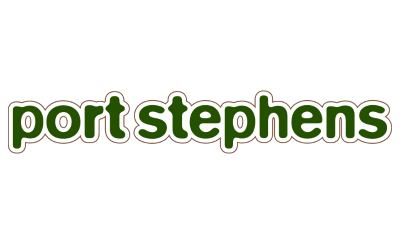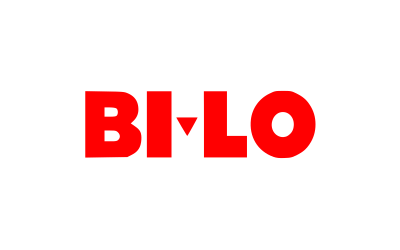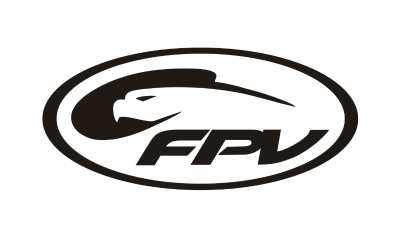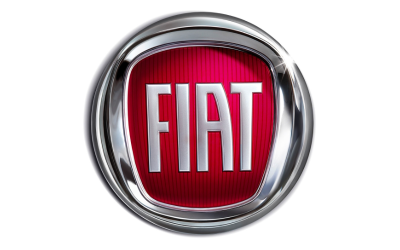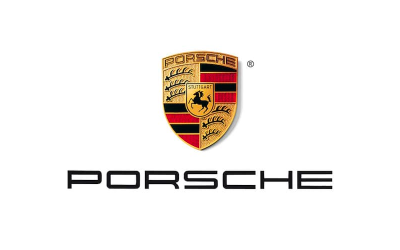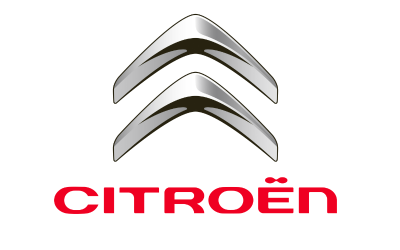 We create your prints and get them where they have to go
We specialise in producing high-quality labels and flexible packaging using state-of-the-art digital and flexographic printing technologies. Based in Australia, we pride ourselves on providing our clients with exceptional service and delivering our products Australia wide.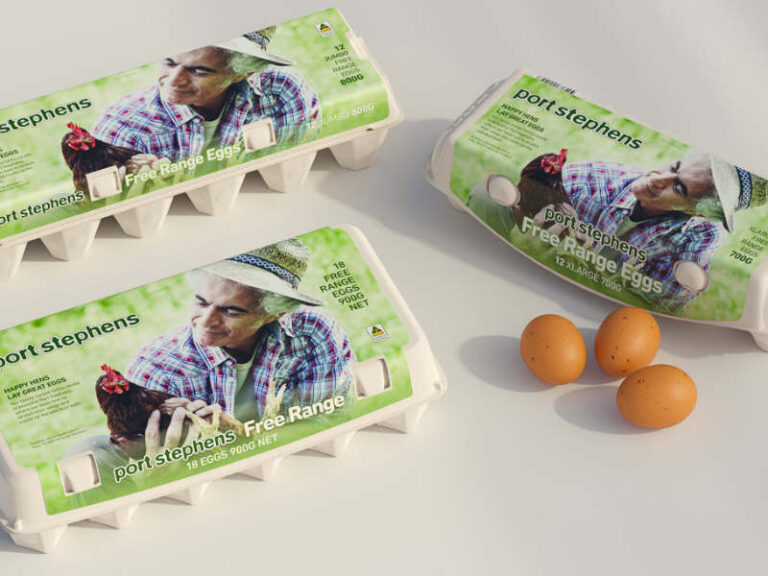 We produce a wide variety of 
labels for various applications
 such as food and beverage, cosmetics, pharmaceuticals, and more. Our digital and flexographic printing technologies enable us to print on a range of materials such as paper, film, and foil, in both small and large quantities.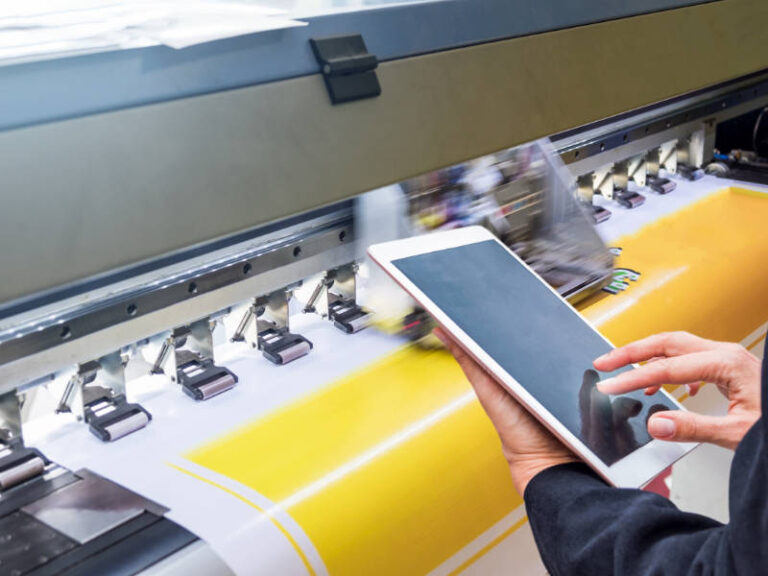 Our digital printing technology allows for high-quality printing with fast turnaround times, making it perfect for short runs and small quantities. With no need for printing plates, we can easily make changes to artwork and produce cost-effective prototypes.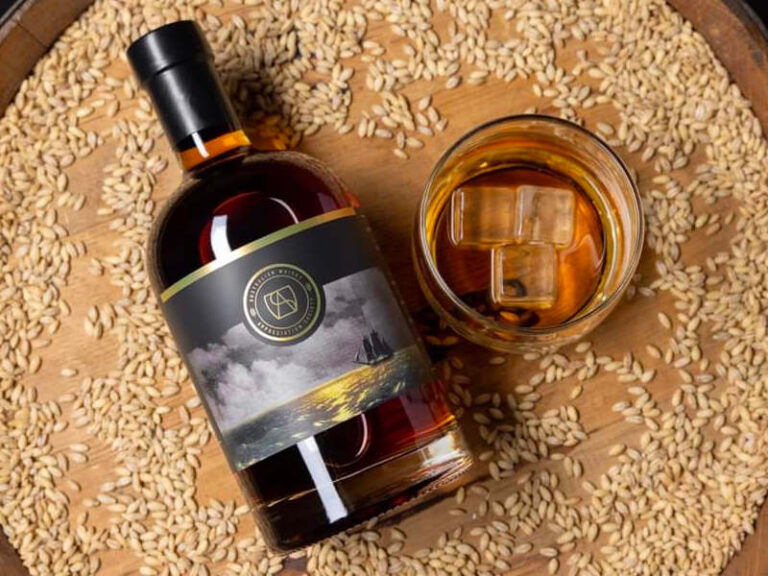 We also produce flexible packaging solutions for our clients, including printed film ready to convert to bags and sachets. Our packaging is customisable and can be tailored to meet the specific needs of your product.
Our flexographic printing technology is ideal for longer runs and larger quantities. We can print full colour labels, including white ink, and produce high-quality, durable labels and packaging.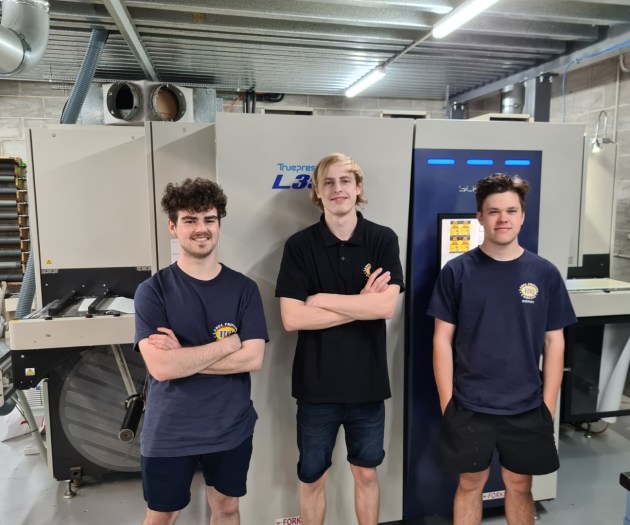 Creating The Perfect Custom Product
At our label printing company, we are committed to providing our clients with high-quality labels and flexible packaging solutions that meet their specific needs. We pride ourselves on our exceptional customer service and are always ready to answer any questions or concerns you may have.
Tell Us What You're Looking
We understand the importance of timely delivery and have a reliable distribution network that enables us to deliver our products Australia wide. We work with trusted carriers to ensure your labels and packaging arrive on time and in perfect condition.
Frequently Asked Questions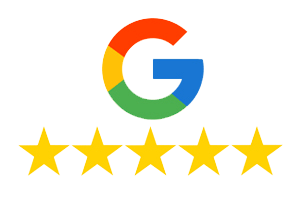 We provide support for more than 150+ Businesses.
The team at PDQ are always friendly and complete the jobs on time . Good value and great quality
Lovely people to work with. Good quality product and advice.
Great company to deal with. High quality, best service, family company
PDQ IS THE BEST
Champion supplier, if you are looking for a professional job done with integrity at competitive rates PDQ Labels are your natural choice. Great company and great people to deal with, would thoroughly recommend.
Sash Markovski
2019-09-02
Very helpful & happy with my labels
ABSOLUTELY GOOD PEOPLE TO DO BUSINESS WITH, QUALITY WORK FOR A FAIR PRICE , ALWAYS.
Great service - very prompt in responding to requests and looking at different ways to support our printing needs